The NEET 2021 results are still pending. While the NEET result date is uncertain, there are some things that the exam conducting body, NTA, has already indicated in the exam notice that applicants should be aware of and follow after the result is announced. The NEET results and scorecards will be available on the agency's official website.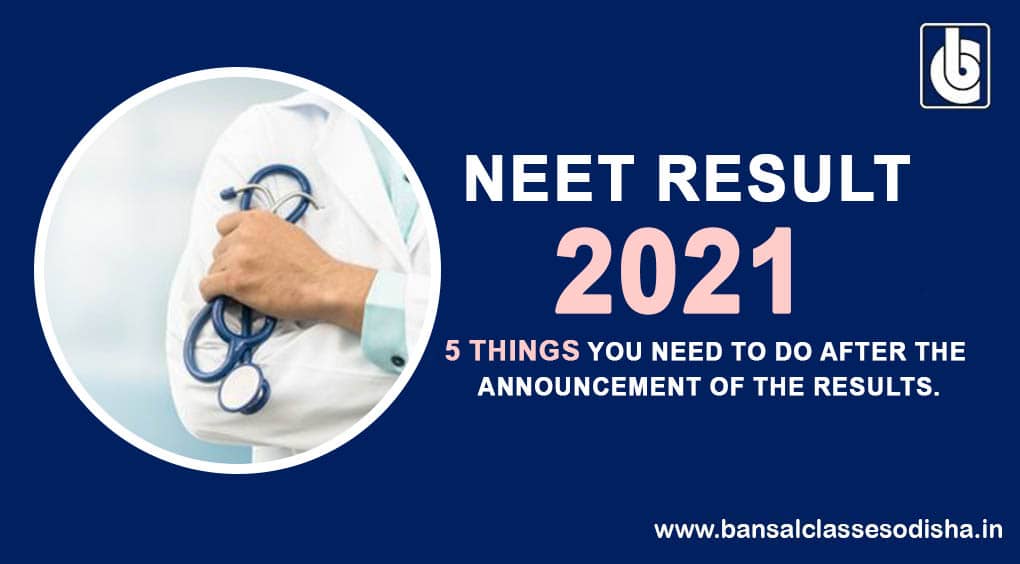 Through the exam bulletin, the national testing organization (NTA) has warned applicants of the following points, which will be followed if the circumstance occurs after the results are announced.
If it is discovered that a candidate has submitted duplicate forms or has been involved in any form of impersonation or fabricated facts at any stage, including after the result has been declared, the candidate will face severe penalties, including being barred from taking the NTA examination for a period of three years. Such candidates will also face appropriate criminal charges under the country's relevant laws.
. • There is no provision for re-checking or re-evaluation of NEET answer sheets,
Other Central/State Government agencies may use the NEET result in accordance with their eligibility criteria/other norms/applicable regulations/guidelines/rules.
The record of NEET results would be kept for only 90 days after the results were announced.
All disputes relating to the conduct of the NEET, including the results, will be decided only by the courts of Delhi/New Delhi. Furthermore, any legal question resulting from the Examination will be considered only if it is raised within 30 days of the outcome being announced.