Get Upto 100% SCHOLARSHIP
Know your rank to prove yourself globally & get up to 1.75 cr cash prize and muchmore
BOOST is a National level Scholarship cum Real Time Aptitude testing platform for the upcoming Global leaders.
BOOST gives an unique opportunity for students to test their knowledge and elevate their future academic strength.
School participated till date
Methods Of Registration For BOOST
Eligibility Criteria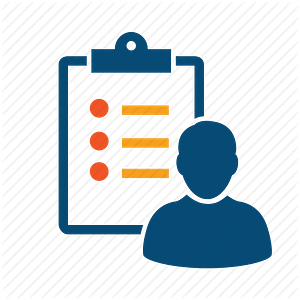 For 
Class 


VII, VIII, IX , X, XI, XII

All those students studying in class V, VI, VII, VIII, IX & X in academic year 2019-20 and meeting the following criteria can appear in BOOST.
Who believe that taking part in competition is good.
Who want to be prepared for future.
Who want to test themselves in new exam pattern.
Who want to compete with new students across the country.
Who are targeting to improve overall academic strength.
Test Dates
Register Here
On the basis of Performance in BOOST
| Admission Test Score % | Scholarship (Classroom) | Scholarship (Distance Learning) |
| --- | --- | --- |
| | | |
| | | |
| | | |
| | | |
| | | |
| | | |
Sample Test Papers for BOOST
| Course Name | Syllabus | Sample Paper |
| --- | --- | --- |
| Student studying in Class V | | |
| Student studying in Class VI | | |
| Student studying in Class VII | | |
| Student studying in Class VIII | | |
| Student studying in Class IX | | |
| Student studying in Class X | | |
| Student studying in Class XI (Engeneering) | | |
| Student studying in Class XI (Medical) | | |
| Student studying in Class XII (Engineering) | | |
| Student studying in Class XII (Medical) | | |