Bansal Classes had its humble beginning in the year 1983 with single student. The Dedication, Sincerity, Honesty and Hard Work in training the students by Mr. VK Bansal resulted in the form of commendable success for producing the maximum results in IITJEE from Bansal Classes and the City Kota situated in Rajasthan became the destination for the students aspiring for IITJEE.
The Success Ratio of Bansal Classes was having a continuous upward trend and majority of students secured their Ranks in Top 100, soon the students from Bansal Classes started producing the Ranks in single digit and the Star came in the year 2000 when Bansal Classes produced the AIR-1 from its classroom contact program, and this didn't stop here. The story continued and history repeated itself in the year 2002, 2007 and 2008 as well. Bansal Classes has produced more than 18000 IITians from its classroom contact program which is tagged as highest in this segment. and NOW BANSAL IS PROVIDING OPPORTUITY TO JOIN CLASSROOM PROGRAM AT RAURKELA(odisha).
Mission
"Innovation distinguishes between a leader and a follower." Our objective is to provide equal studying opportunities to all students appearing for competitive examinations and enhance development of our students through quality teaching by being the first to adopt change introduced in the field of Engineering & Medical entrance examinations and mould our teaching methods accordingly.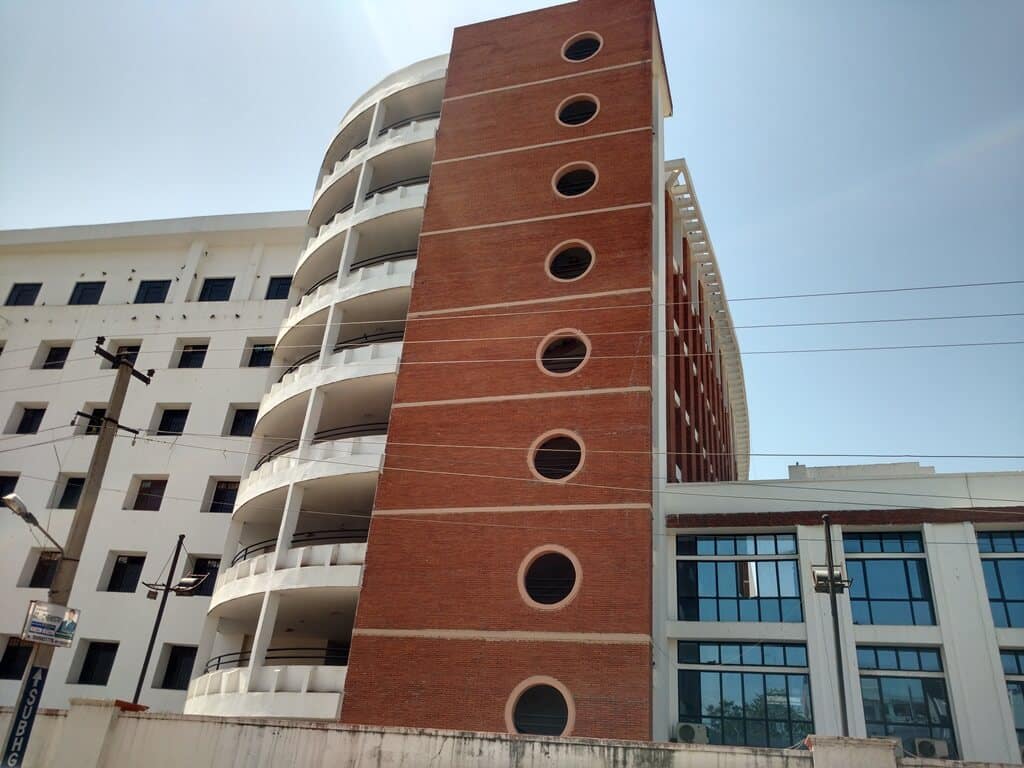 Vision
"Leadership is the capacity to translate vision into reality." As leaders in the field of informal education, we focus to enrich lives by challenging all students to become successful, lifelong learners who strengthen in a diverse and changing world. We also focus to support schools in strengthening their examination pattern and improving test taking skills of their students. We value learning as a lifelong process of change in the pursuit of knowledge and personal growth.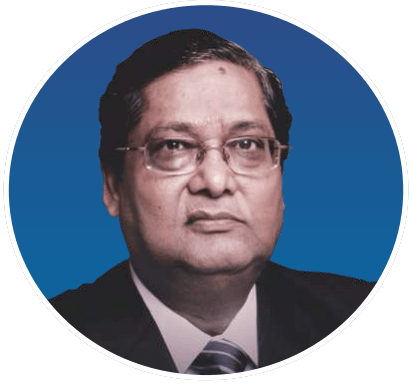 Mr.V.K Bansal
"Take the advantage of what we offer, you will build a strong beam upon which you can lift your life. That lever will be strengthened through the addition of our experience, mentors, culture and knowledge; components that you will find at Bansal Classes. When that strong beam is rested open the rock of your faith , character and talent ,then like Archimedes ,you will envision ways to lift the world". Dear Students, In Today's stiff competitive environment for competitive exams, students face unprecedented challenges , and the opportunity is a preparatory course at Bansal Classes .This course gives you the tools to meet the challenges of competitive exams and capitalize on new opportunities throughout your career. I have always believed that excellence in education can make a difference in person's world. I would like to express my gratitude for the faith and interest you have shown in Bansal Classes . We believe in cultivating unique strengths of each individual student. Our sincere efforts have always channelized to create technocrats / Doctors of tomorrow's world. We combine up-to-the minutest knowledge with relevant, real competitive exams experiences, and we continually search for new and better ways to deliver course material. We are justifiably proud of our ability to provide students with a challenging, nurturing and spirited environment. Our dreams have been woven with rewarding careers of our students. We strive to accomplish this by supporting them in their efforts through contemporary academic programs, practices , qualified faculties and an efficient administrations . What makes Bansal Classes so singular is that we believe that truth can be arrived at only through hard work. I can assure you that our association will be one of the most cherished decisions of our life. Bansal classes is a place where you will be challenged to achieve your potential, find support as you shape up your future. I ensure that no stone will remain unturned in the endeavour to ensure you a great career ahead. Wishing you a very bright future!